Helping you find the best way forward, fast-forward
We are a venture capital fund and an experienced venture builder, co-creating thriving global tech businesses
Get in touch
Scroll down
A venture capital fund and a venture builder
We invest up to €1M in early stage projects. Our focus is on innovative industries and emerging technologies and currently includes companies involved in esports, big data, cloud computing, fintech and martech.
Financing
We provide founders with capital to fuel their vision and assist every step of the way, to the IPO and beyond. We actively participate in building the value of our portfolio companies.
Venture building
A multidisciplinary team of experienced IT, business and marketing professionals, plus our network of international contacts are at your fingertips. Financing is just one part of it.
EUR 25M
available to invest over the next 4 years
3 portfolio companies
floated on the NewConnect market of the WSE
14 years
of experience in venture building of Pathfinder Group
60+ investments
made by Pathfinder Group
20+ years
of our founders' journey in the venture capital market
20 current projects
built in the venture building model
Team
A group of experienced C-level managers with a global network of business connections will accompany you every step of the way, from start to exit.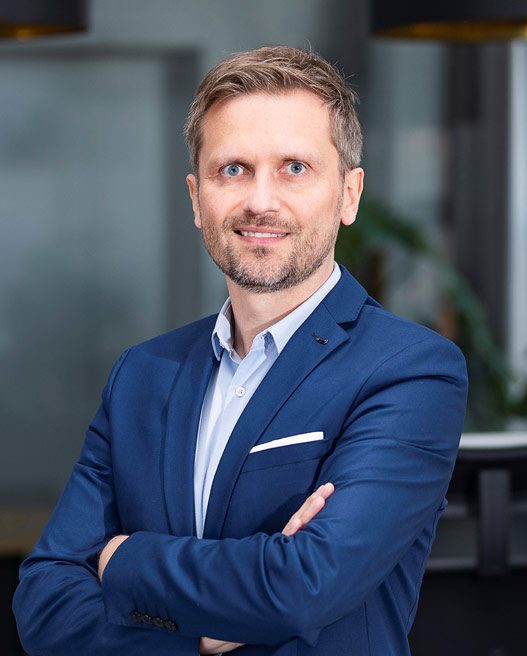 Radosław Czyrko
Managing Partner
20 years of experience managing VC investments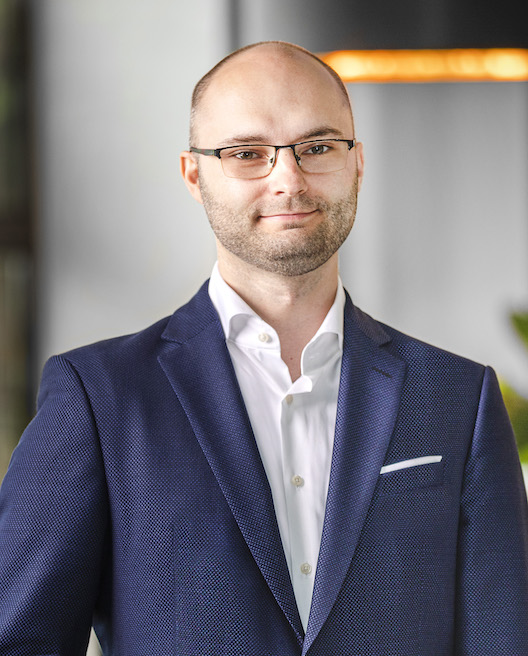 Arkadiusz Seńko
Managing Partner
Builds and scales innovative tech businesses
We are on a constant lookout for extraordinary founders, rare know-how and skilled professionals to become part of our venture building adventure