Entain, one of the world's largest sports betting and gaming businesses, has announced its acquisition of Unikrn, a leading esports betting and entertainment media company and a portfolio company of Tar Heel Capital Pathfinder.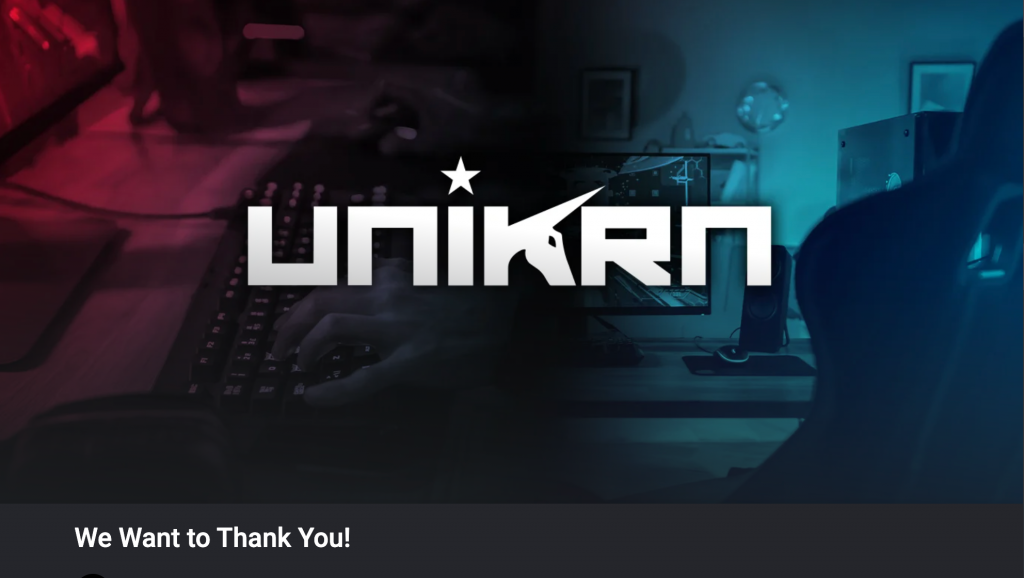 Unikrn allows people to bet on esports matches in games such as League of Legends or Counter-Strike. Founded in 2014 by Rahul Sood and Karl Flores, it was backed by, among others, celebrity investors such as Mark Cuban and Ashton Kutcher. 
Entain is the owner of iconic online brands across sports betting, casino, poker, and bingo games, such as bwin and Ladbrokes. It processed more than $16 billion of sports wagers in 2020, and employs more than 24,000 people worldwide. The company is UK-listed.
The betting giant is acquiring the technology platform together with Unikrn's products and team. Karl Flores, the current CEO, is joining the team at Entain.
"We couldn't be happier. Entain has the talent, experience, resources and great minds to empower the award-winning visionaries who've built Unikrn's product & technology to date." wrote Flores in his LinkedIn post announcement.
Unikrn is one of the Tar Heel Capital Pathfinder's portfolio companies.
"We extend our warmest congratulations to Karl Flores, Rahul Sood, David Warat, Andrew Vouris, Daniel Rudolph and all the other team members at Unikrn. We are proud to have taken part in that impressive journey." said Arkadiusz Seńko, managing partner of the Tar Heel Capital Pathfinder fund.
For more information please see the following publications: