Gamivo, a trading platform for games and digital goods, debuted on the alternative market operated by the WSE.
April 22 saw the first trading day of Gamivo S.A. shares on NewConnect market. The owner of Gamivo.com is the 379th company listed on NewConnect and the 11th of this year's newcomers.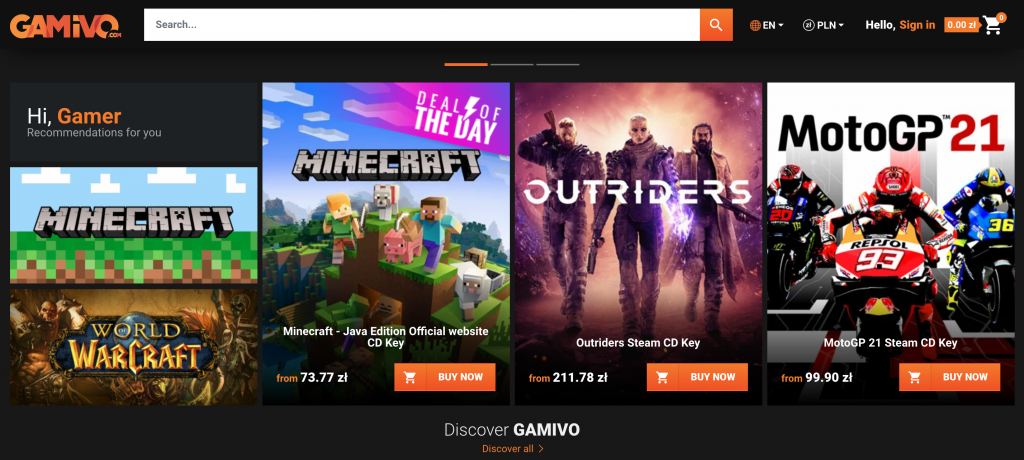 "Gamivo's stock market debut on NewConnect is not only a historic moment from the company's point of view, but it also summarises the last few years of hard work. We set ourselves increasingly ambitious goals, one after another, developing the platform and meeting the needs of our users. I'd like to take this opportunity to sincerely thank the entire Gamivo team for their contribution so far and their great commitment to the development of the company. We aren't slowing down, we want to deliver better and better results to investors" comments Mateusz Śmieżewski, Chairman of the Management Board of Gamivo S.A.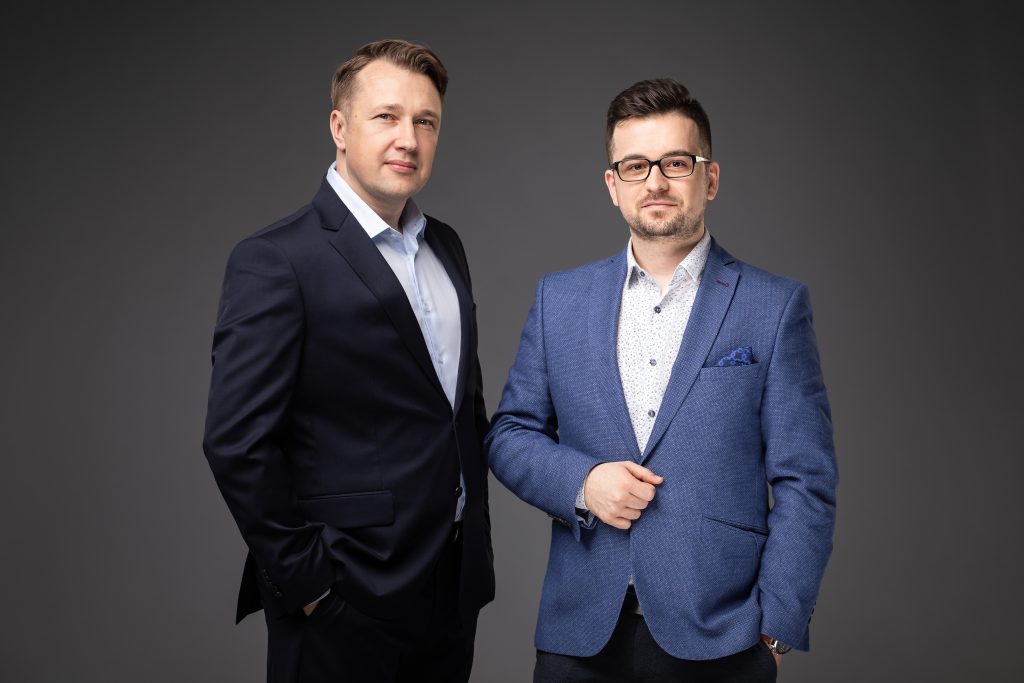 This is the second project from the Tar Heel Capital Pathfinder portfolio to float on the WSE. Immediately after its debut, the company is planning to begin preparations for the transition to the main stock exchange.
"Gamivo is growing very dynamically and strengthening its position in the market. This is thanks to the amazing team, creating the success of the company. We expect Gamivo to continue surprising the market with its efficiency and innovation." – says Arkadiusz Seńko, managing partner of Tar Heel Capital Pathfinder.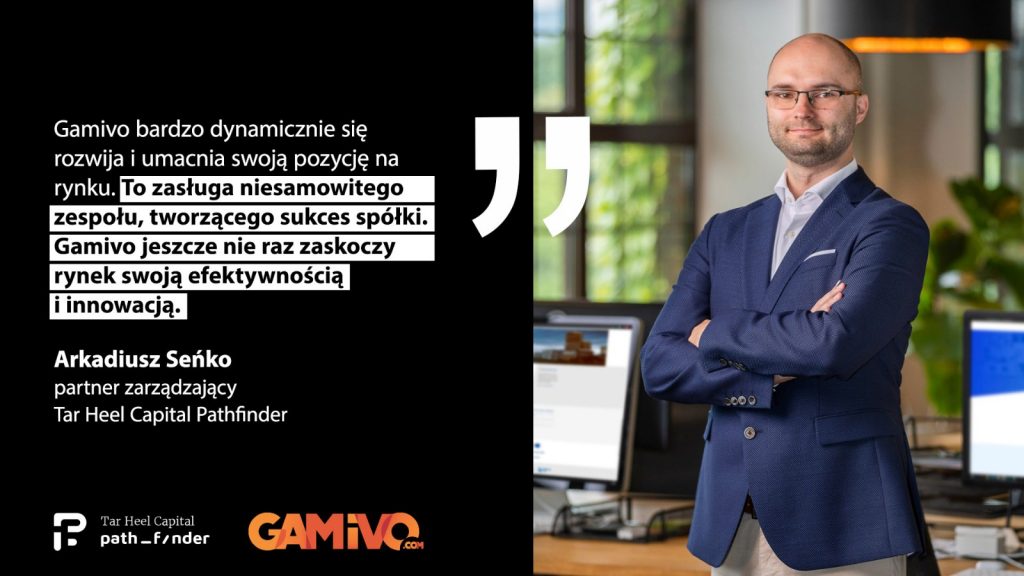 Gamivo connects more than 2.5 million players to a database of nearly 1,000 retailers that offer over 50,000 products.
The company was founded in 2017 in Pathfinder's venture building model. It was established together with a team of managers with extensive experience in the gaming industry and has been profitable since its first year of operation. Last year it generated PLN 31.3 million in revenue, a YoY increase of 165%. EBITDA was PLN 9.2 million and net profit exceeded PLN 8 million.
Gamivo's goal is to grow dynamically and organically by means such as expanding into new markets and strengthening the engagement of existing and attracting new sellers, resulting in an increase in the number of products available on the platform and transactions.
More information on the website for investors.