2022 wasn't the easiest of years, which is why we are even more pleased to see the growth across our portfolio and happy to share the summary of their achievements.

revenue growth in Q3 2022 up to over PLN 6m (+62% yoy)
MRR in November over USD 500k (+36% over the year)
the number of clients exceeds 4k
new activities promoting the app, including the successful Woodpecker Cold Email Camp
Woodpecker.co is a cold email and sales automation SaaS product that helps build valuable business relationships. The company floated on the NewConnect market of the Warsaw Stock Exchange in 2021.
---

profitability, revenue and net profit growth
PLN 7.2m of net profit in Q1-3 (+50% yoy)
growth of the number of registered users (+19% at the end of Q3)
new functionalities and partnerships, including with Żabka Polska as well as game development studios Plarium and Wargaming
Gamivo.com is an online marketplace for digital games. The company floated on the NewConnect market of the Warsaw Stock Exchange in 2021.
---

170% yearly revenue growth vs 2021
ShowLabs 2.0 launch: new level of user experience
services offered on 77 markets globally (increase by 63 markets)
almost 2x increase of the team count
PlumResearch is an independent company dedicated to providing the most reliable insights and analytics regarding SVOD viewership to the global entertainment industry.
---

fast-paced growth: 45% monthly revenue growth
over PLN 150m of sales worth generated in 2022 by Selmo's clients via the platform
over 600k of orders placed via Selmo by shops' customers
Selmo.io is a smart Facebook sales assistant facilitating selling products on broadcasts, in comments and posts and via messages on Messenger.
---

thousands of supported patients
over 3x increase in revenue, number of visits and B2B clients
new strategic investor – WP2 Investments
new psychoeducational platform allowing access to psychotherapeutic tools and materials (to be launched at the beginning of 2023)
Wellbee.pl is an online mental health platform providing personalized mental health solutions both to individuals and B2B.
---

over 3m of automated conversations in shops' client service
enhanced client group: aside from the largest clothing brands (LPP, 4F, Wojas, Diverse, Ryłko, Tatuum) PerfectBot is now used by stores from new categories (such as x-kom, Martes Sport, 8a.pl)
Edytor Bot – a new functionality that allows to launch in one day a bot that would otherwise have to be trained for years
Perfectbot is the smartest AI Chatbot for eCommerce, made incredibly easy.
---

start of the exclusive partnership with Riot for VALORANT
GRID becomes the first-ever data partner for Dota 2' The International
GRID to become the FIRST esports data company to receive IBIA Accreditation.
the launch of GRID Open Platform – the first-ever program providing free access to in-game data for independent creators
GRID is a data platform working with publishers, tournaments, and teams to leverage official data assets in esports.
---
EUR 5 m raised for further expansion in Europe
the French fund Seventure Partners as the lead investor in the round
Sentryc helps companies to protect their brand online by providing automated monitoring of brands on online marketplaces (OMPs) and social media.
---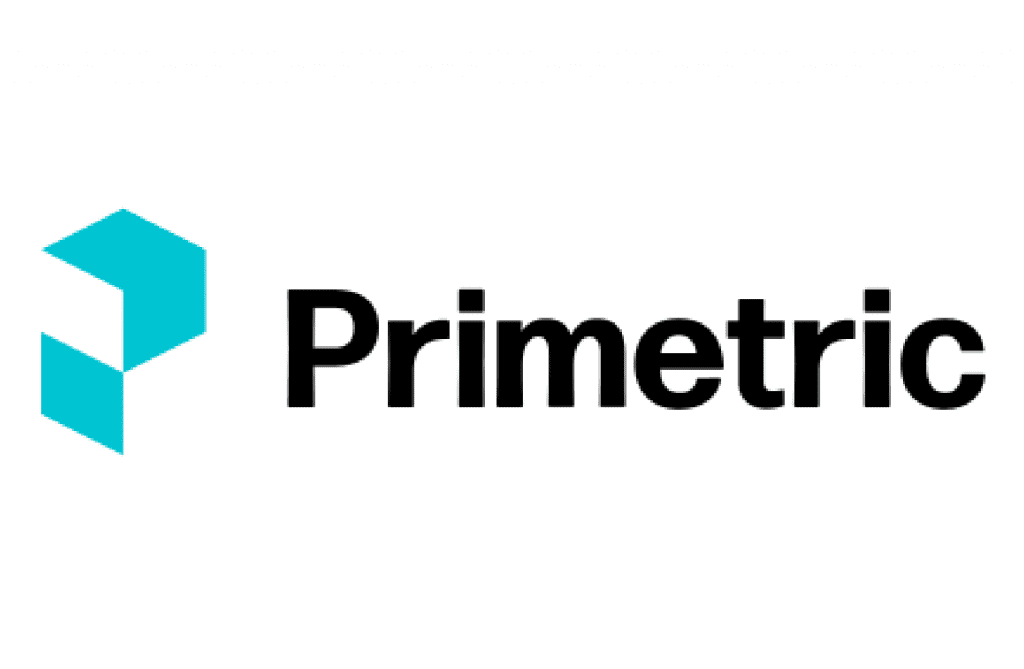 172% MRR growth yoy
acquisition of users from 9 new markets (in total over 12k users in 15 countries)
Primetric becomes the preferred platform for a third of software houses in Poland (according to Clutch.co)
enhanced portfolio (including clients from legal and business consulting industries, as well as e-commerce agencies)
Primetric is a big-picture solution for executives in software development & IT services companies who want to see their company's condition.
---

new investor – WP2 Investments
the opening of a new stationary clinic in Warsaw
3x increase in the monthly number of visits
CMK is a medical facility specialising in medical services based on medical marijuana.
---

TR42 joins Cloud Native Computing Foundation and The Linux Foundation
the company gets a Kubernetes Certified Service Provider certificate
new certification acquired by DevOp specialists
14800 hours of TR42 specialists' work realized for the company's clients
TraceRoute42 is a technology consultancy firm with a vast expertise in infrastructure architecture, design & maintenance.
---

over 50 thematic websites launched
nearly 18 million unique users on websites serviced by Contentation
+102% growth in monthly number of unique users (12.2022 vs. 12.2021)
369.64% increase in annual revenue
launch of a new link building platform
Contentation is every business's best partner in SEO and content marketing.

300% MRR growth
200% increase in the number of clients
Rating Captain is a tool that effectively supports business in obtaining and administering reviews.
---