Venture capital firm Montis Capital, together with Weston Investment Management, have invested a total of PLN 10 million (approx. 2.6 million USD) in Plum Research, a startup from the Tar Heel Capital Pathfinder portfolio that provides audience analytics for film and TV viewership.
Plum Research, a Tar Heel Capital Pathfinder portfolio company, has raised PLN 10 million of financing from the Polish venture capital firm Montis Capital and the British investment firm Weston Investment Management.
The startup provides audience analytics that allow high-budget film production studios to make informed key business decisions, changing the rules of the game in the global film and TV industry.
100% of Plum Research's clients are global — they include major film studios, television broadcasters, talent agencies, and influential media companies.
Plum Research has closed a PLN 10 million (approx. USD 2.6 million) investment round, led by Polish venture capital firm Montis Capital and the British investment firm Weston Investment Management. 
The startup measures audience engagement and offers in-depth analyses of film and TV viewership, including SVOD (subscription video on demand) and linear television channels. Its flagship product, Showlabs, enhances the ability of high-budget film and television studios to make key business decisions.
"We replace intuition with analytical conclusions. We currently monitor over 90 percent of the global SVOD market, and can provide very detailed information in almost real time. We know what percentage of the audience has consumed a certain series over one weekend, and we are able to predict whether a production popular in one country has a good chance of succeeding in other markets. We are the only company in the world to operate using data like this," says Łukasz Jeziorski, CEO and Founder of Plum Research.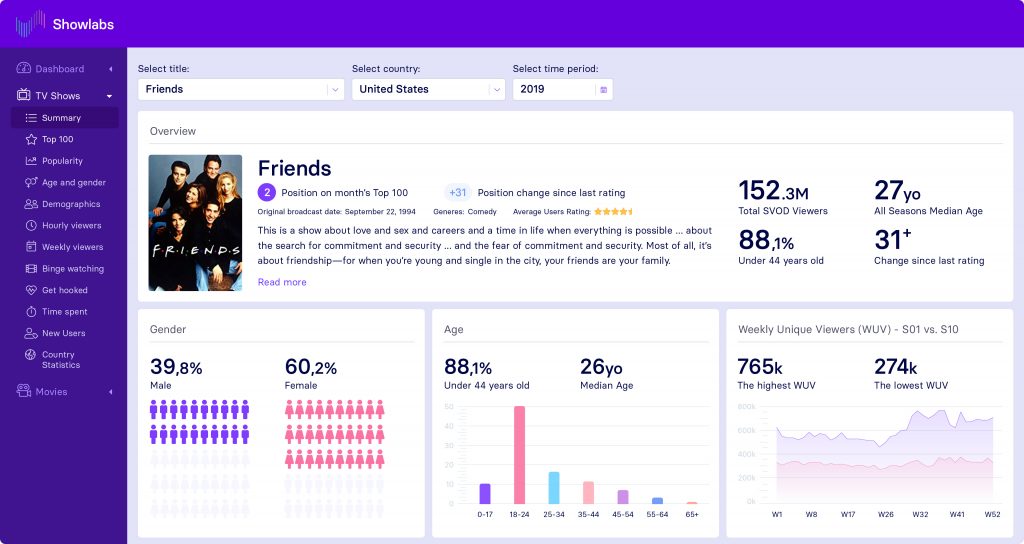 The unique methodology, advanced technology, and high granularity of the information collected means that the Polish startup's product is used by the largest Hollywood film studios, TV broadcasters, talent agencies and influential media companies around the world. The data provided allows them to assess, for example, whether it's worth buying a license for a certain series, to see which actors have the best chance to attract the most viewers, or to understand which scenes may cause an audience to drop off and should be left out of the script.
"We're working with three of the top five film and television studios in the world, among other clients. We can't disclose any of their names due to our non-disclosure agreements, but I can say it all started with one key client. Our next few clients then came in as referrals from…essentially their competition. We're confident that all the biggest players in the entertainment industry will soon be on this list," adds Łukasz Jeziorski.
Plum Research primarily plans to use the influx of funds to enter new markets, maintain their technological advantage, and strengthen and build out the team.
"We're planning to scale and to bring more world-class talent to the team, and we just opened an outpost in New York, which is our second office in the US after California," adds Łukasz Jeziorski. "We're shaking things up in the global entertainment industry."
"Our investment in Plum Research allows us to expand our investment portfolio with new technologies: big data and machine learning. The goal of our investment is to provide the capital needed for product development, as well as to support the company in acquiring new clients, not only on the American market, but also in Asia. During due diligence, we interviewed representatives of key clients around the world, who all agreed that there is no other company on the market that provides such accurate and advanced analytics as PlumResearch. The largest film producers have long been searching for a solution to the problem of measuring viewership in SVOD channels, but most of the products that have been available relied on antiquated research methods. We believe that this investment will allow us to create a company on a global scale, based on Polish technology," explains Wojciech Szwankowski, Managing Partner at Montis Capital.
Plum Research was first incubated and developed in the venture building arm of Tar Heel Capital Pathfinder.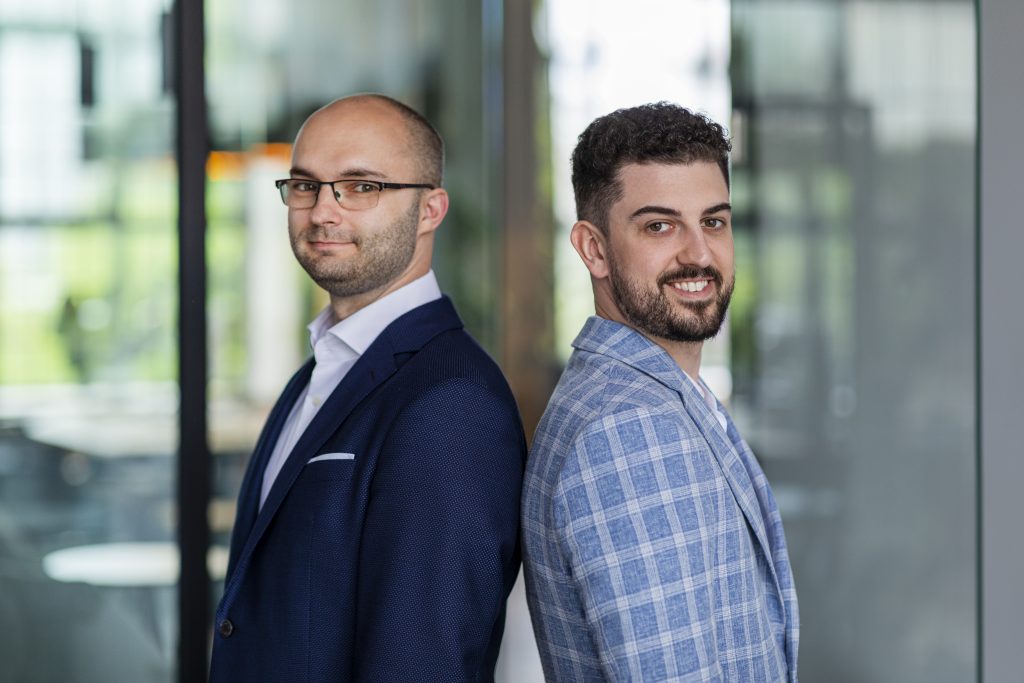 "We've been involved in the project from the very beginning, and we've watched how a team of incredibly talented people with a very lean budget — by global standards — has managed to create a product that is technologically ahead of the market and responds to the needs of global clients. Now is the perfect time for the next chapter of this very impressive story: scaling the business and launching new technologically ambitious solutions," says Arkadiusz Seńko, Managing Partner of Tar Heel Capital Pathfinder.
Showlabs is not the first product that Plum Research has launched on the market. Previously, the company had developed a data analysis tool for the music industry that placed among the top twenty "hottest music startups" at Midem, the well-known industry conference (a distinction also achieved earlier by brands like SoundCloud and Songkick). This tool was then redeveloped to cater to the much more lucrative entertainment market. The company is constantly working on new applications for their methodology and technology: its area of ​​interest includes, among others, the $500 billion film and TV licensing market.
To download the press release, click here.