Tar Heel Capital Pathfinder has invested in Rating Captain - a platform that makes it easier for B2C businesses to manage customer satisfaction and verify the accuracy of reviews posted online. RatingCaptain.com meets the needs of entrepreneurs, who will soon be obliged to indicate whether and how they check the authenticity of these reviews.
Rating Captain, a Wrocław-based company, has developed an app that facilitates processes such as getting recommendations and monitoring the reviews posted by customers, as well as communicating with shoppers in the after-sales process. Users of the platform can therefore verify the level of customer satisfaction on an ongoing basis and manage the reputation of their brand.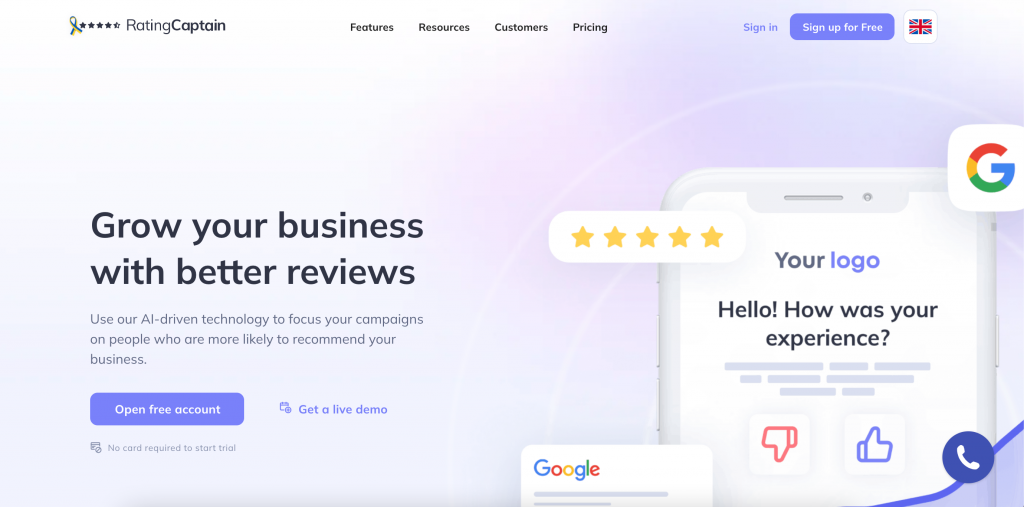 RatingCaptain.com supports not only the process of getting and aggregating reviews, but also enables their analysis through NPS, i.e. extensive customer satisfaction surveys. "Advanced algorithms of the platform allow our users to better understand how the shop compares to the competition and what customers are dissatisfied with, among other things."  explains Mateusz Piwnicki, co-founder and CEO of Rating Captain.
The tool allows you to manage reviews posted on dozens of popular platforms, including Airbnb, Allegro, Booking.com, Ceneo, Facebook, Google, Opineo, Capterra and Trustpilot, as well as on non-standard platforms such as online shopping websites.
Rating Captain's clients are not only online and offline shops, but also service companies and manufacturers, e.g. of electronic equipment. The tool is already used by almost 200 businesses, including Neonet, NBP, Electrolux and Merida. In 2021, the number of Rating Captain's clients increased by as much as 800% year-over-year.
"There are nearly 5 million reviews in the Rating Captain database, and we expect this number to grow by leaps and bounds. On the one hand, we see a growing awareness of the importance of customer recommendations for business. On the other hand, we will soon face changes in the regulations that will make entrepreneurs responsible for the authenticity of reviews posted on their websites, and the consequences of not taking action will be very severe." says Karol Bocheński, COO at Rating Captain.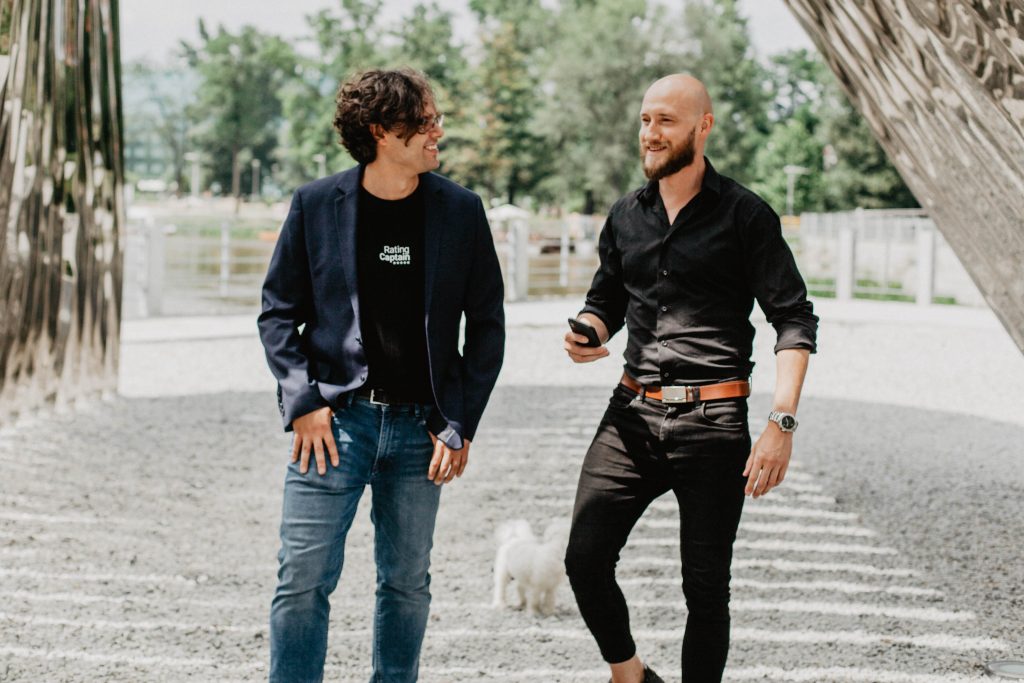 From 28 May, Poland will be obliged to apply the provisions of the EU Omnibus Directive – it will impose on entrepreneurs who allow to post customer reviews on their websites the obligation to indicate whether and how they verify that they actually come from consumers who have used or purchased a given product. Thanks to the automation and transparency of the feedback process, Rating Captain makes it easier to meet this obligation.
Tar Heel Capital Pathfinder plans to invest PLN 1 million in the company.
"Rating Captain has created a high-quality product, responding to the needs of a wide audience. Keeping tabs on consumer satisfaction translates into a greater number of returning customers and growing sales, and in the long term distinguishes entrepreneurs aspiring to the role of industry leaders. Therefore, the platform really helps not only to develop business, but also promotes new standards of customer relationship. We are glad that we can contribute to this end." comments Kamil Moczulski, Investment Director at Tar Heel Capital Pathfinder.
The raised funds will be used by the Rating Captain team primarily for expansion into the UK market, as well as further growth of the team. It will also equip the platform with additional functionalities.
"Our goal is to make Rating Captain a so-called one-stop shop for businesses that want to effectively and reliably manage their reputation, in Poland and beyond." – adds Mateusz Piwnicki.